Livestock Equipment (Cattle, Horse, Bison, Rodeo)
Hi-Hog is a livestock equipment manufacturer. Livestock Equipment products include calving equipment, cattle handling equipment, cattle chutes, horse stalls, round pens and equine equipment, bison handling equipment, bison chutes, livestock panels and gates, rodeo equipment, bucking chutes, livestock feeders, cattle guards, wellhead fencing, bleachers, campground fire boxes, picnic tables, and more...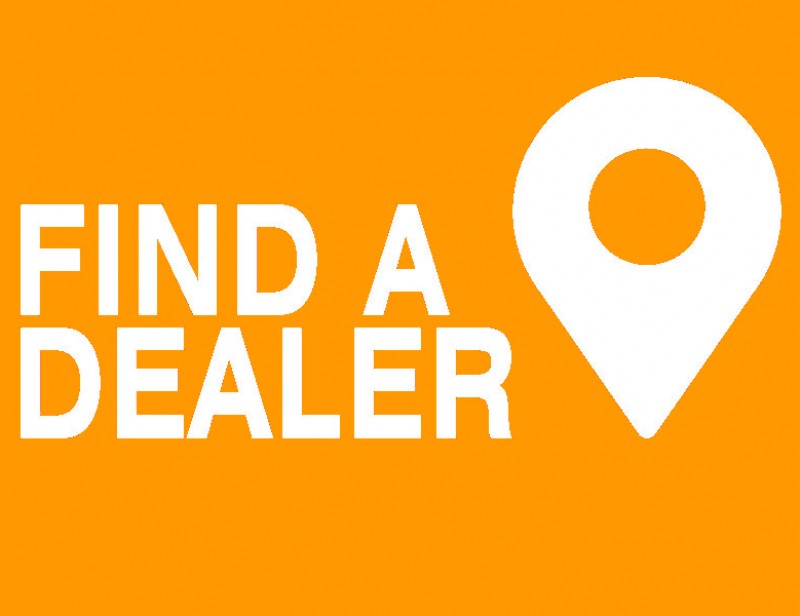 Find your Hi-Hog Dealer
Hi-Hog has a large network of livestock equipment dealers to serve you better. Do you know where your Dealer is?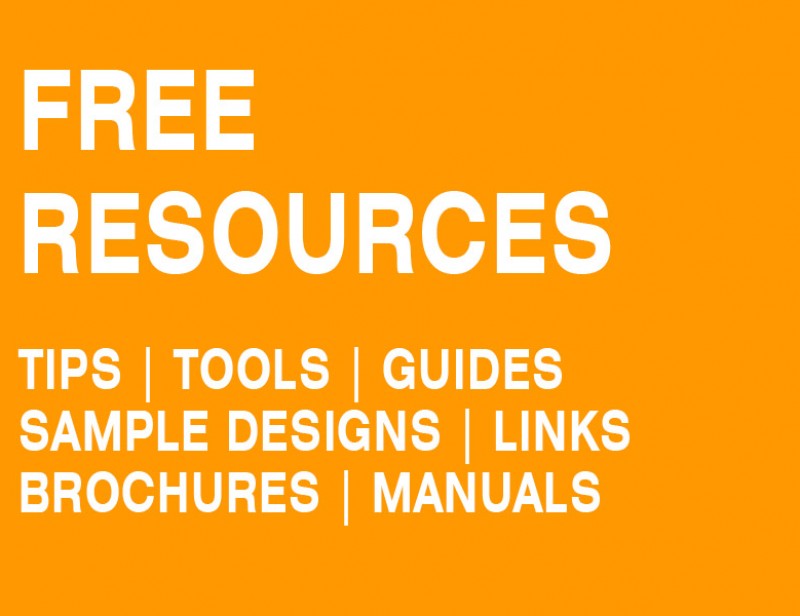 Resource Library
Explore Hi-Hog's free sample cattle and bison handling system designs, calving barn layouts, & horse barn plans. Learn how to develop your own livestock corral designs or rodeo arena with our free guides. Hone your livestock handling skills with notes on livestock behavior and low stress handling tips…
How can we help you?
Do you need help selecting a livestock feeder? Or maybe you need design help with your livestock handling system, cattle corrals, calving facilities, rodeo arena, or horse stalls? Whatever your challenge, our highly experienced design and product experts are focused on helping you find the best options to meet your individual requirements and budget.