Hi-Hog # 1536 Head Holder for #1550 Manual Parallel Axis Squeeze Chute
Hi-Hog Farm & Ranch Equipment's Manual Parallel Axis Squeeze Chute with Head Holder offers precision in Cattle Handling. The Head Holder remains out of the path of the Cattle and lets Hi-Hog's Self Catching Headgate secure the Cattle. With the "One Touch" hydraulic locking Head Holder, you can safely and comfortably secure the animal's head, ensuring minimal movement for injections and procedures. This precision leads to quicker processing times for Vaccinations to Preg Checking.
Minimizing the risk of injury to both Cattle, Ranchers and Veterinarian.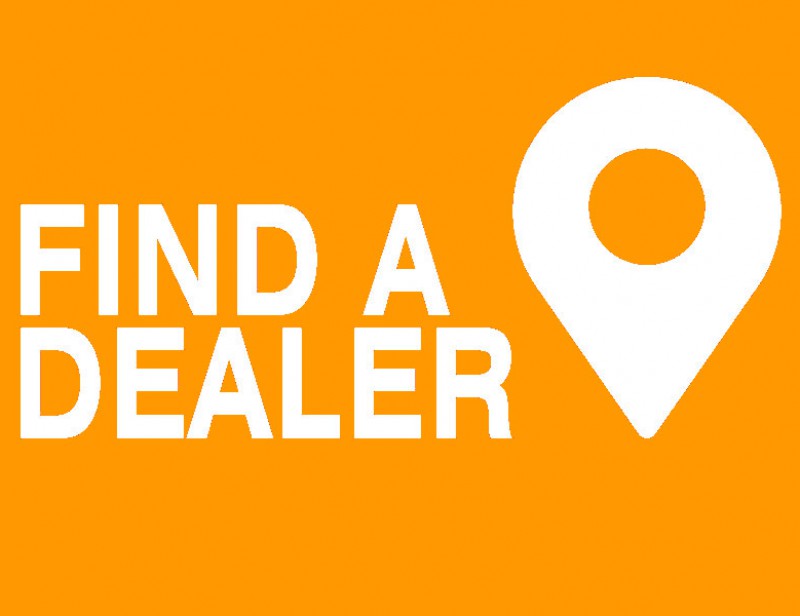 Find your Hi-Hog Dealer
Hi-Hog has a large network of livestock equipment dealers to serve you better. Do you know where your Dealer is?
Nebraska Farm Show is December 5, 6, 7
A Manual Parallel Cattle Squeeze Chute from Hi-Hog Farm & Ranch Equipment offers a durable, labour saving solution for cattle handling. It prioritizes cattle welfare, is low-maintenance, and is an excellent choice for ranchers seeking a reliable and straightforward option for their operations.
Emerson Equipment has been part of the Sandhills for 50 years. They are a Livestock Equipment business owned by Sandhills Ranchers. The Emerson family use the products that they sell and they are our hosts again for the Nebraska Farm Expo.
Come join us!