Hi-Hog Farm & Ranch Equipment
Hi-Hog's outstanding livestock equipment is backed by exceptional customer service and complimentary design support. Products include cattle handling equipment, bison handling equipment, equine equipment, calving equipment, livestock feeders, rodeo equipment, cattle guards, wellhead fencing and more...
The province of Saskatchewan is offering producer rebates for the purchase of NEW equipment for beef and bison ranchers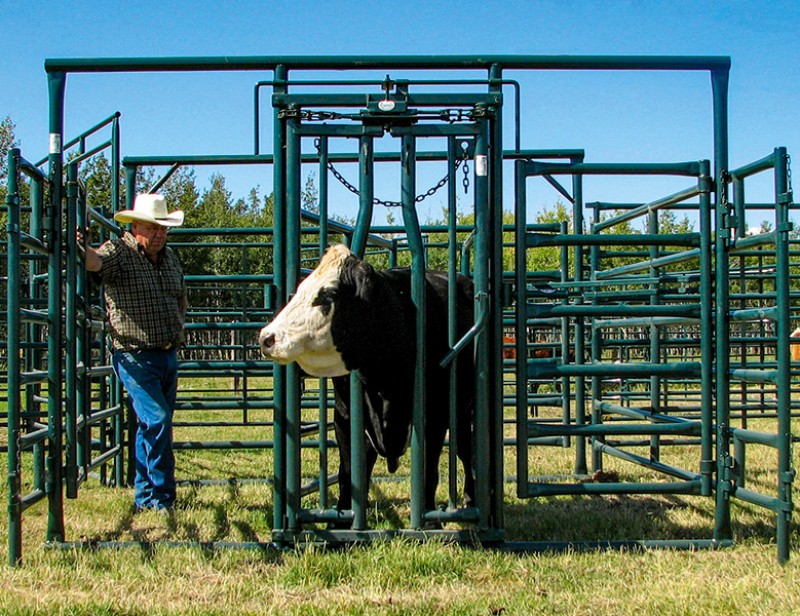 Calving Equipment
Hi-Hog's outstanding calving equipment includes their calving enclosure / maternity pen, calving / trimming chute, calf handling alley and calf tipping table.
Calving Barn Design
Hi-Hog's experienced designers are here to help you plan your future calving barn.Custom calving barn design that fits your barn, your ranch, your herd, your calving program, and your individual preferences. And best of all, its FREE!