Hi-Hog Head Holder
Calm your livestock with Hi-Hog's head holder. You can work with confidence with Hi-Hog's secure hydraulic lock. Unit bolts on to all current and earlier Hi-Hog PA Squeeze Chute models.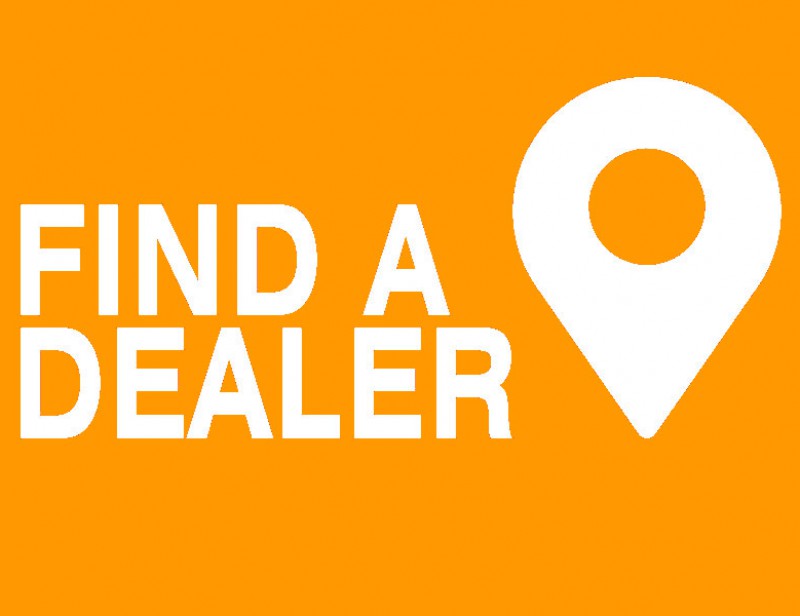 Find your Hi-Hog Dealer
Hi-Hog has a large network of livestock equipment dealers to serve you better. Do you know where your Dealer is?
See you at Red Bluff!
Come and see Doug at the Red Bluff Bull & Gelding Sale, from January 24 - 28, 2023, at the Tehama District Fairgrounds, in Red Bluff, CA.
Come and see us at KMOT!
Come out and see Garth, and our good friends from Big Sky Ranch and Lautt's Feeds, at the KMOT Ag Expo!
We will be in the booth from January 25 - 27!