Hi-Hog Head Holder
Calm your livestock with Hi-Hog's head holder. You can work with confidence with Hi-Hog's secure hydraulic lock. Unit bolts on to all current and earlier Hi-Hog PA Squeeze Chute models.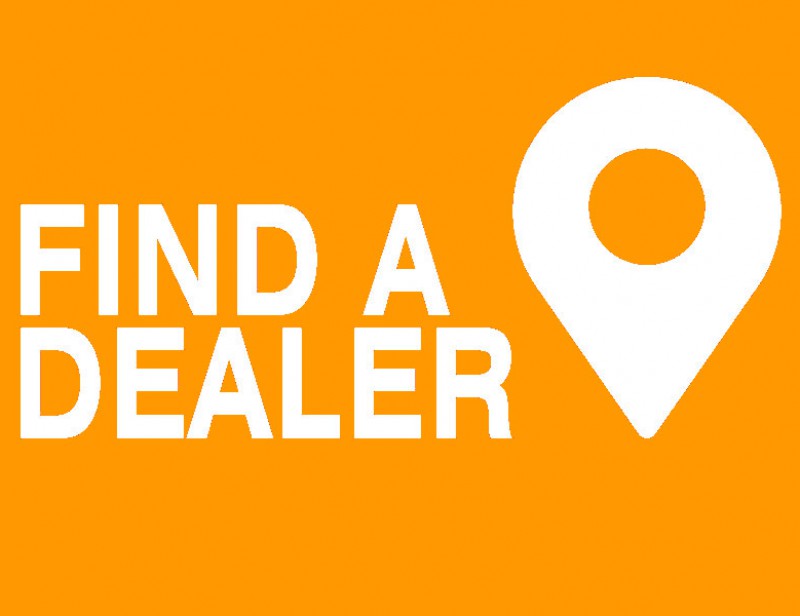 Find your Hi-Hog Dealer
Hi-Hog has a large network of livestock equipment dealers to serve you better. Do you know where your Dealer is?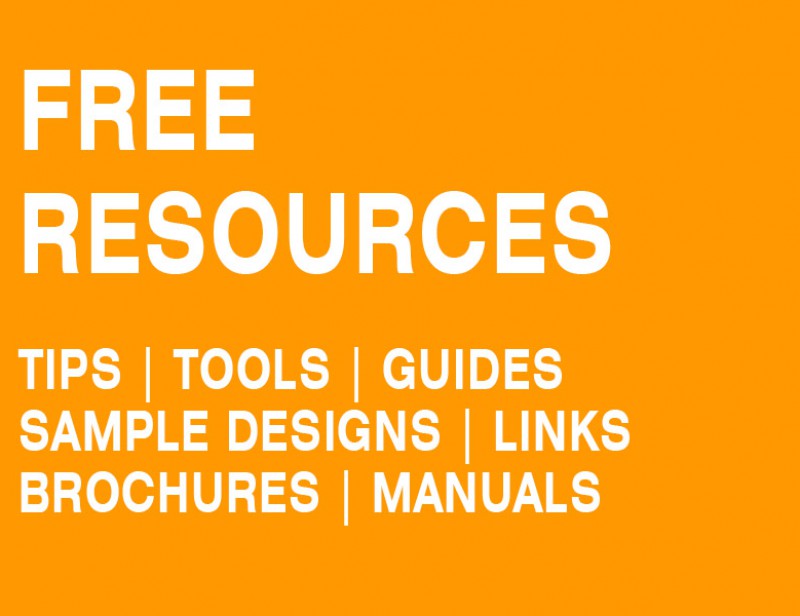 Resource Library
Explore Hi-Hog's free sample cattle and bison handling system designs, calving barn layouts, & horse barn plans. Learn how to develop your own livestock corral designs or rodeo arena with our free guides. Hone your livestock handling skills with notes on livestock behavior and low stress handling tips…
Come and See Us at the Nebraska Ag Expo!
We will be located at booth #3438 in Pavilion 3, at the Lancaster Event Center in Lincoln, Nebraska, along with our good friends from Emerson Ranch Equipment. Show hours are 8:30 AM to 4:30 PM on Tuesday and Wednesday (Dec. 6 & 7), and 8:30 AM to 3:30 PM on Thursday (Dec. 8).
Come say hello to Garth and Thad in the booth. We look forward to seeing you there!