Hi-Hog Head Holder
Calm your livestock with Hi-Hog's head holder. You can work with confidence with Hi-Hog's secure hydraulic lock. Unit bolts on to all current and earlier Hi-Hog PA Squeeze Chute models.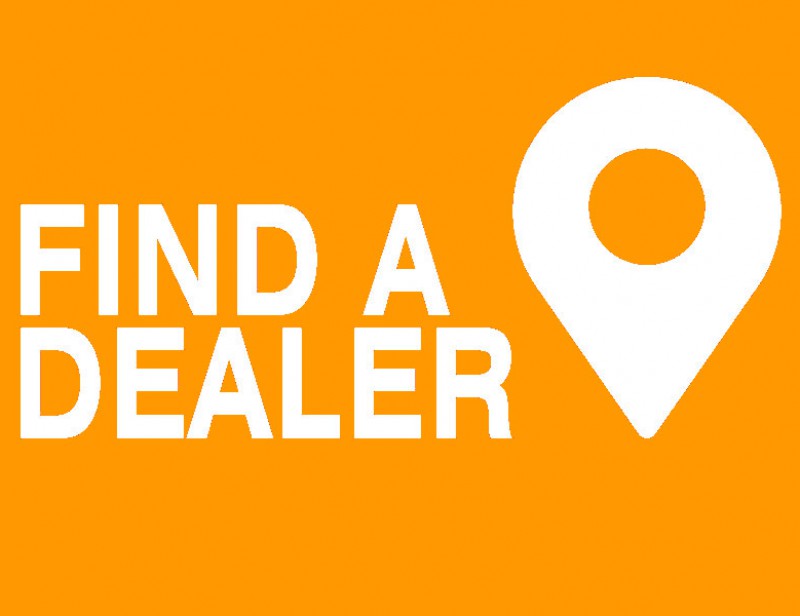 Find your Hi-Hog Dealer
Hi-Hog has a large network of livestock equipment dealers to serve you better. Do you know where your Dealer is?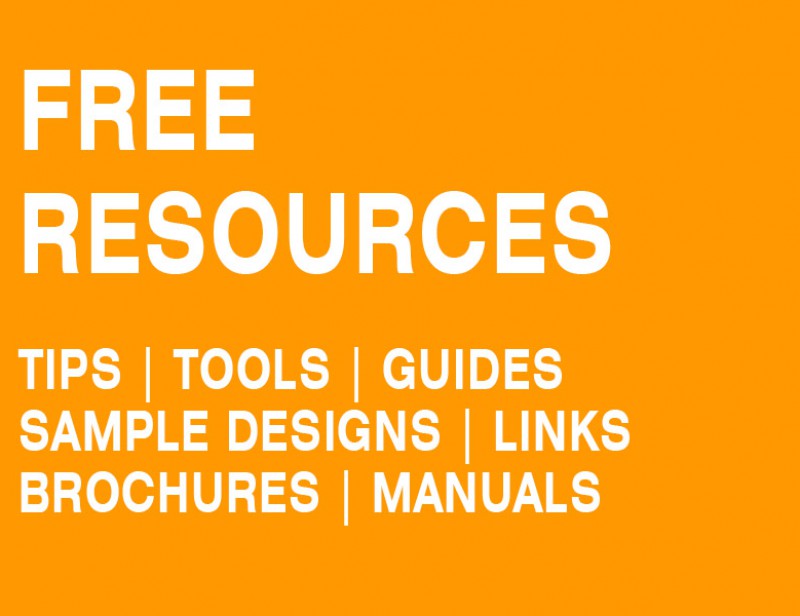 Resource Library
Explore Hi-Hog's free sample cattle and bison handling system designs, calving barn layouts, & horse barn plans. Learn how to develop your own livestock corral designs or rodeo arena with our free guides. Hone your livestock handling skills with notes on livestock behavior and low stress handling tips…
Are You Ready For Calving Season?
Hi-Hog can help make sure that you are prepared for calving, with our full line of calving equipment and accessories. We build everything you need, including maternity pens, calving/trimming chutes, calf tables & alleys, squeezes, headgates, panels and gates, and more!