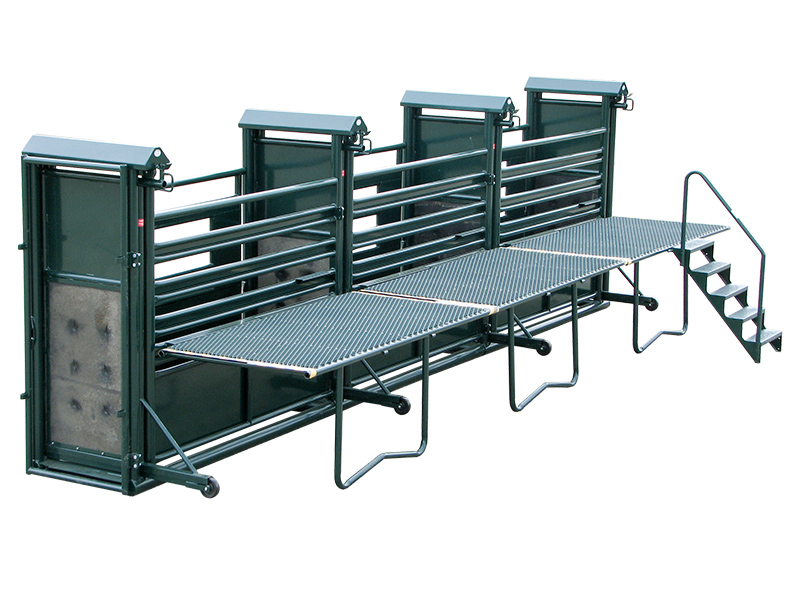 Rodeo Bucking Chutes
Hi-Hog's bucking chutes are designed from the ground up to deliver enhanced safety, reliability, and functionality. This is a big, strong, lean and responsive chute.
Rodeo Roping Chutes
Hi-Hog's roping chute, designed to handle both calves and steers, is manufactured using minimum 60,000 psi, high tensile steel tubing. This rugged chute is built to PRCA and CPRA specifications.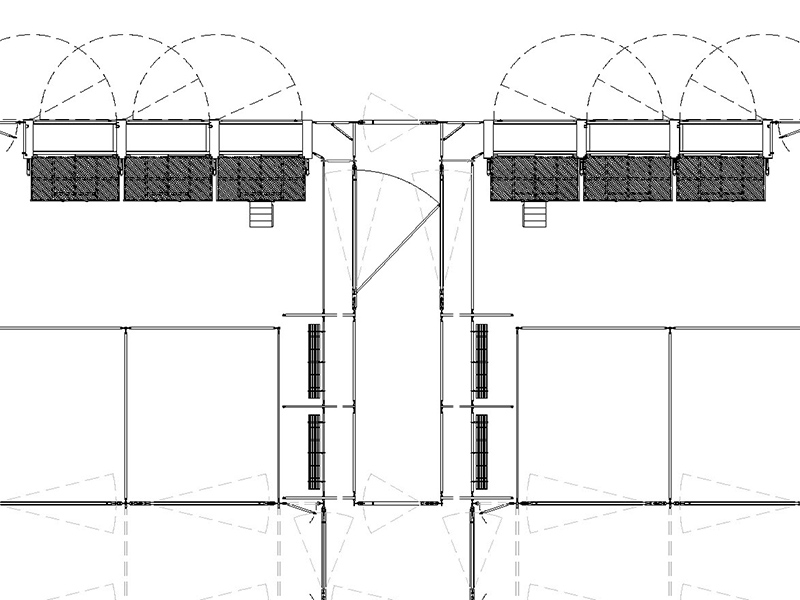 Rodeo Stripping Chutes
Hi-Hog's rodeo stripping chutes are created for the individual rodeo arena design using heavy duty standard stock products. The requirements and design for the timed event stripping chutes vary from the rough stock stripping chutes.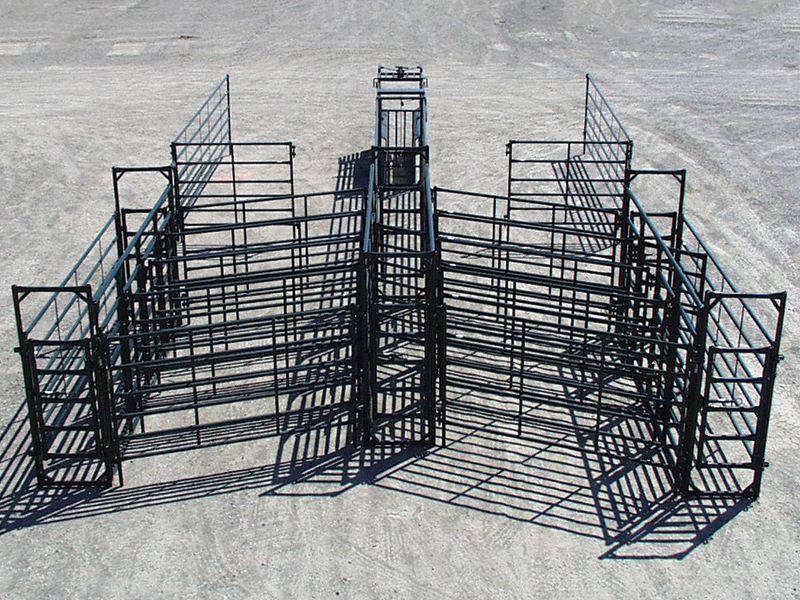 Calf and Steer Sorting Arrow
Arrow sorting pens are critical to the success of rodeo timed events where competitors draw for their calf or steer.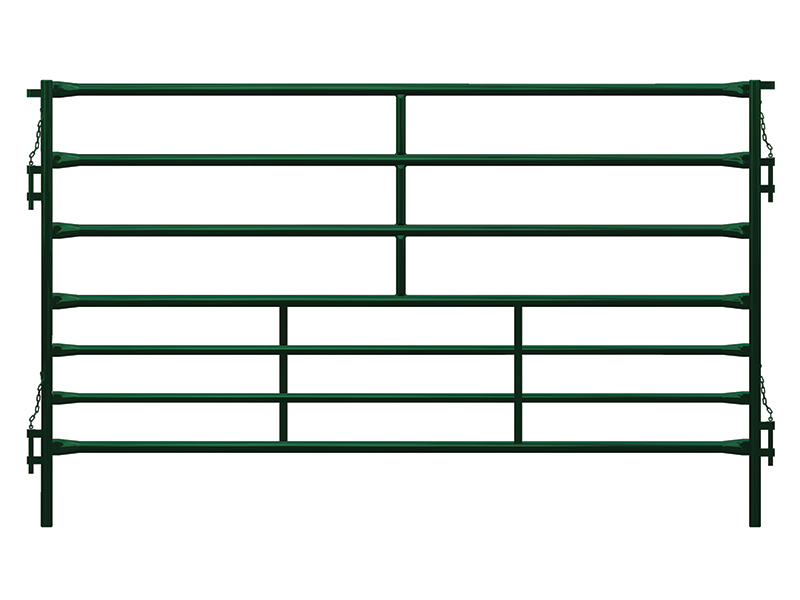 Rodeo Arena Design
Hi-Hog provides FREE design assistance to help individuals and rodeo associations develop their proposals for budgeting and grant applications.