Hi-Hog offers a full line of outstanding rodeo arena equipment. If you're looking for superior build, durability and functionality, check out Hi-Hog's bucking chutes, roping chutes, stripping chutes and sorting chutes.

If you need help figuring out how to layout your rodeo arena, we have a team of experienced designers available to help you. They will collaborate with you to develop an arena design specifically for your needs. They can even provide you (and your rodeo board) with a CAD drawing and quote based on your design requirements. This free service is offered because we want you to have an arena that you will be happy with.

To further help you Hi-Hog also offers several educational posts in our RESOURCE section. There you will find articles on designing a rodeo arena as well as sample rodeo systems.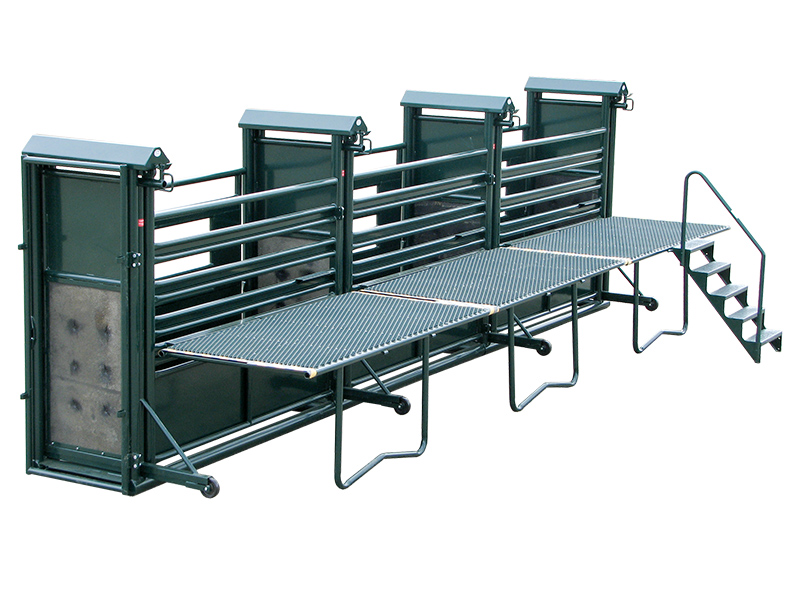 Rodeo Bucking Chutes
Hi-Hog's bucking chutes are designed from the ground up to deliver enhanced safety, reliability, and functionality. This is a big, strong, lean and responsive chute.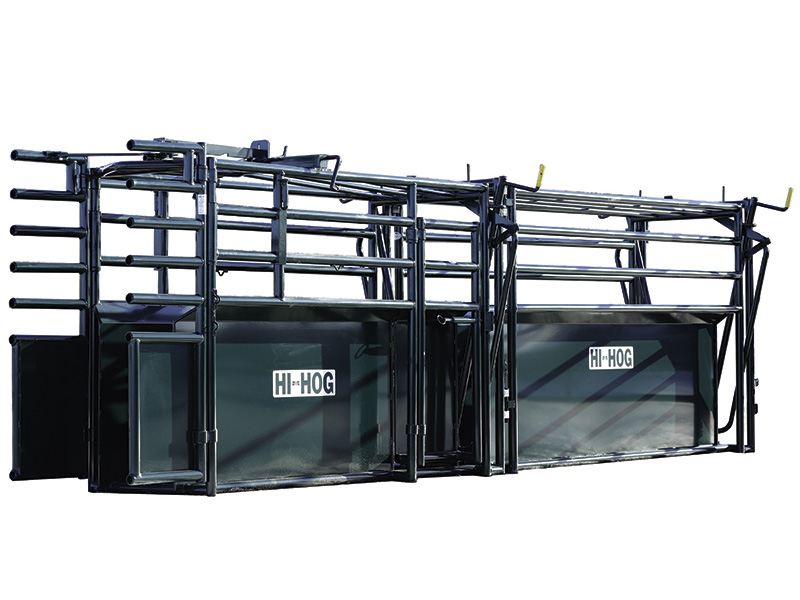 Timed Event Box and Chutes
Hi-Hog's complete timed event box provides a safe starting point for your riders, horses and stock. The two stage roping chute, designed to handle both calves and steers, is manufactured using minimum 60,000 psi, high tensile steel tubing. Built to PRCA and CPRA specifications.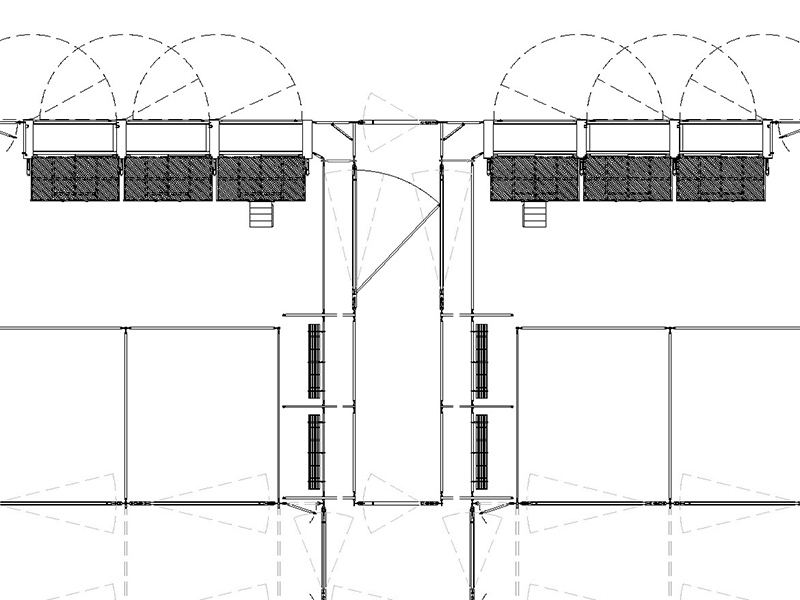 Rodeo Stripping Chutes
Hi-Hog's rodeo stripping chutes are created for the individual rodeo arena design using heavy duty standard stock products. The requirements and design for the timed event stripping chutes vary from the rough stock stripping chutes.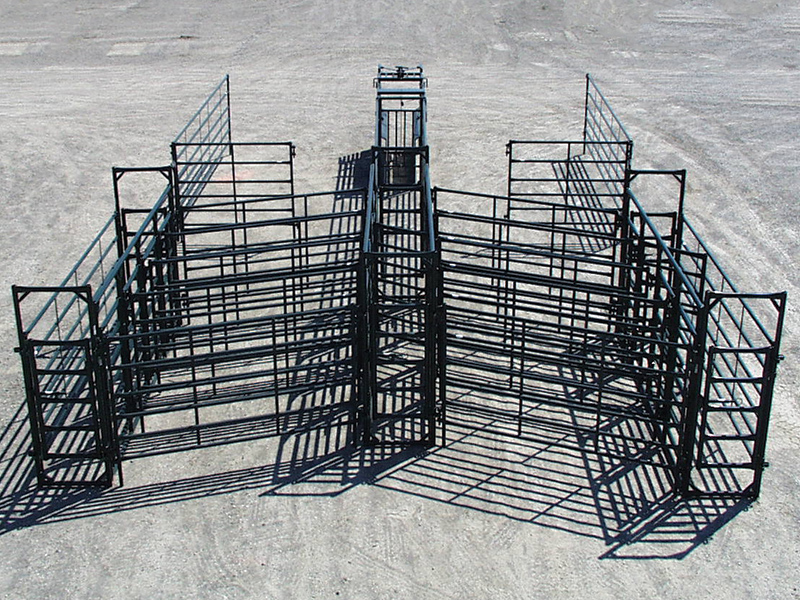 Calf and Steer Sorting Arrow
Arrow sorting pens are critical to the success of rodeo timed events where competitors draw for their calf or steer.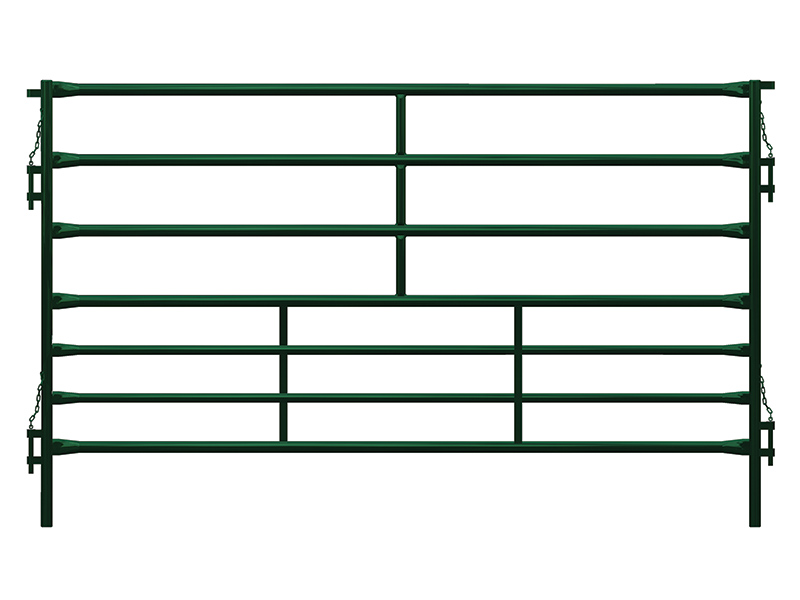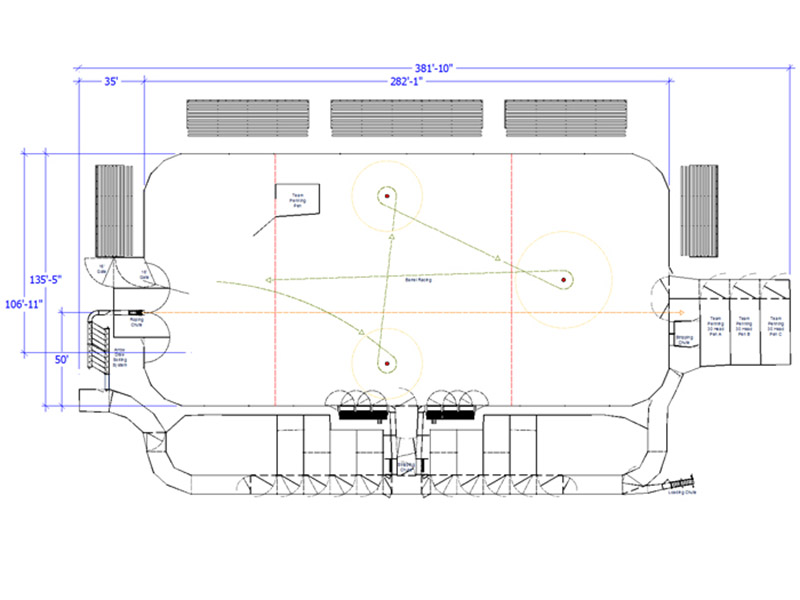 Rodeo Arena Design
Hi-Hog provides FREE design assistance to help individuals and rodeo associations develop their proposals for budgeting and grant applications.